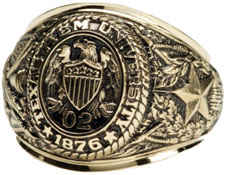 Share your good news (Br"Ags") with our Aggie Family!
WHOOP!
Carol Fry's great niece, Maisy, was accepted into A&M!
Kay O'Jibway has two new grand-babies, Emma & Charles!
Blake Strieder has a job!
Rings were ordered by Courtney Hudgens, Devon Mann, Dalton Prihoda, and Ty Murray!
Devon Mann & Trey Lowe became engaged, and their wedding is to be on June 24th!
Emily Pfeffer is going to be a great-grandmother this spring!
Allayne Babin has a job at TAMU in the geology department!
Laura Hudgens has a published book titled, A Day at Bern's Family Farm!
Sn"Ags"
Cheryl Maeker had a procedure performed on her neck.
Have you or an Aggie you know (former or current student) done something noteworthy?  Just write a brief paragraph and email it along with photos to austincountymoms@aggienetwork.com.